The volunteers at No5 Young People were presented with their Queen's Award for Voluntary Service on Thursday 7th October at Reading Town Hall. We caught up with Alyson Wylding the Director of No5 Young People and Carly Newman the Operations and Relationships Manager to tell us more.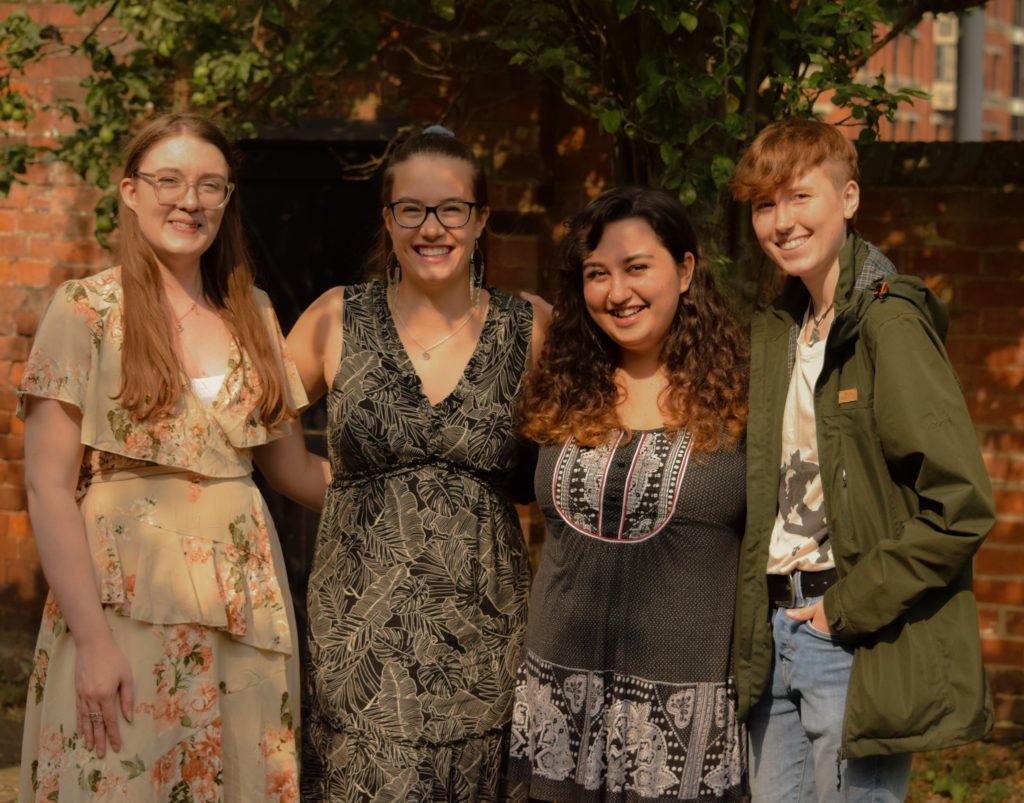 Tell us more about No5 Young People
No5 provides free, confidential, specialist counselling and mental health support for young people aged 11-25 and their families. We have supported over 25,000 people in the last 50 years.
We also provide counselling in 7 secondary schools and have a programme of outreach work, run by Young Ambassadors, including online content, mental health workshops, and creative expressive art therapy sessions.
In the last 12 months, as a direct result of the pandemic, 954 young people and their families have asked No5 for help – a 200% increase from the year before. Throughout the pandemic, our volunteer counsellors and Young Ambassadors really stepped up the amount of support on offer to young people – increasing the number of remote sessions being offered each week, offering a community-wide telephone support line and creating video and blog content to help young people feel less isolated.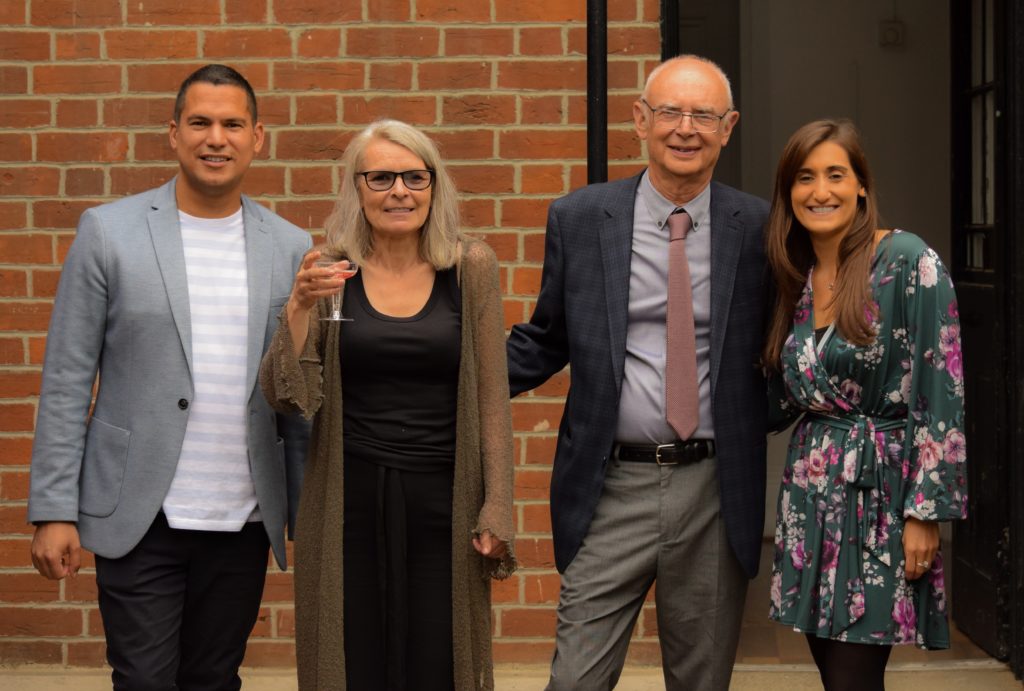 What does it mean to your group to receive the Queen's Award for Voluntary Service?
Receiving the Queen's Award for Voluntary Service, especially during our 50th anniversary year, is an incredible achievement and so important to everyone at No5.
This award recognises the hard work and dedication of all our volunteers during the most difficult of times when they all went over and above in order to ensure the continuity of care for local young people in need.
We are so proud of this achievement and are excited for the opportunities that it continues to open up for us into the future.