The Queen's Award for Voluntary Service
Celebrating the outstanding work of local volunteer groups across the UK.
Nominations for the 2022 awards are now closed.  We will be accepting nominations for the 2023 awards from 1st April 2022.
About the Queen's Award for Voluntary Service
Every day, millions of people across the UK are making a difference by volunteering.
Each year, outstanding examples of this work are celebrated through the Queen's Award for Voluntary Service (QAVS). Created in 2002 for the Queen's Golden Jubilee, QAVS awards have been shining a light on the fantastic work of voluntary groups for many years.
Equivalent to an MBE, QAVS are the highest awards given to local voluntary groups in the UK, and they are awarded for life.
Sir Martyn Lewis CBE, the QAVS Chair, introduces the Award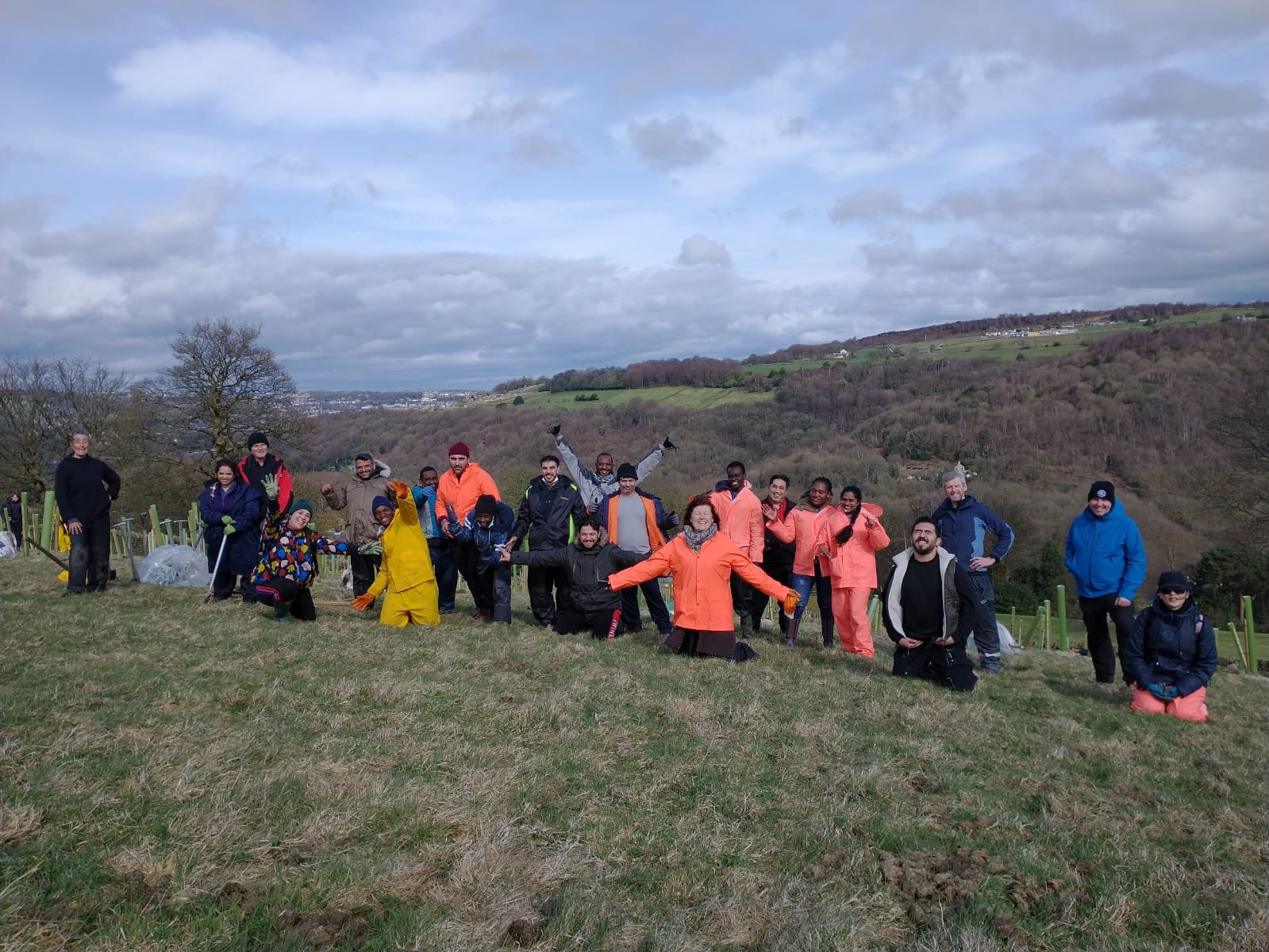 Queen's Awards for Voluntary Service 2021 – congratulations to 241 awardees!
Read article
We want to celebrate:

Groups that are truly outstanding and making a big difference to their local community.

Groups where volunteers, rather than paid staff, are in the driving seat.

Groups that have highest standards in everything they do.
---
Featured awardees
Here are just a few of the groups that have received the award this year.
You can view a list of all awardees. Also, we will be adding more inspiring stories over the next few months – you can read other stories in the website's news section.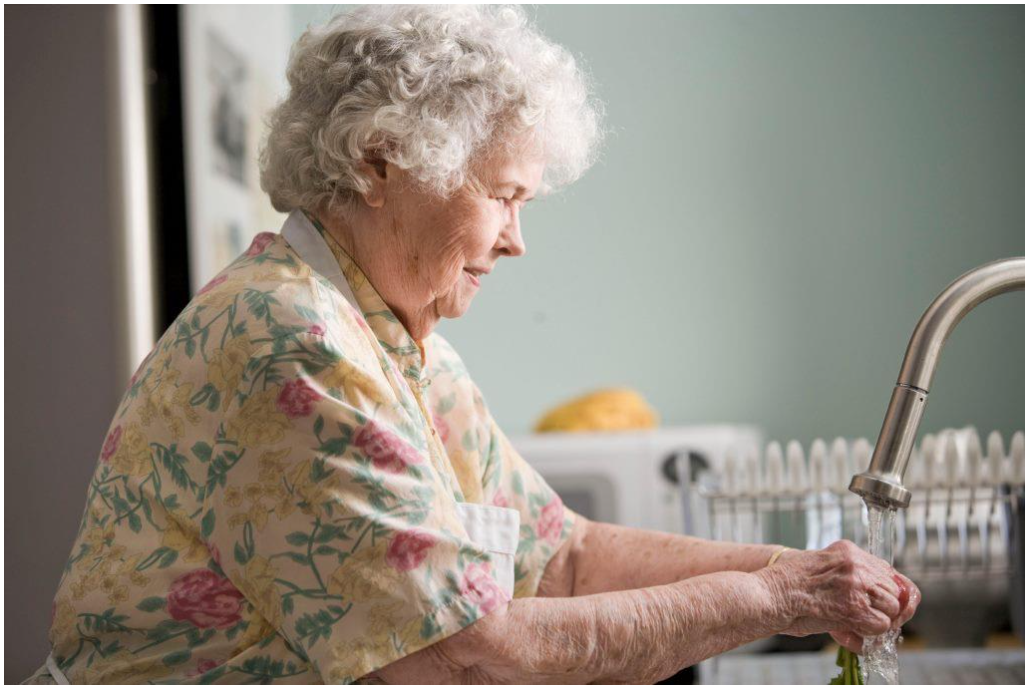 Shopper-Aide
"More than shopping," Shopper-Aide provides vital services to older people in the Kintyre Peninsula including the island of Gigha. Shopper-Aide […]
View details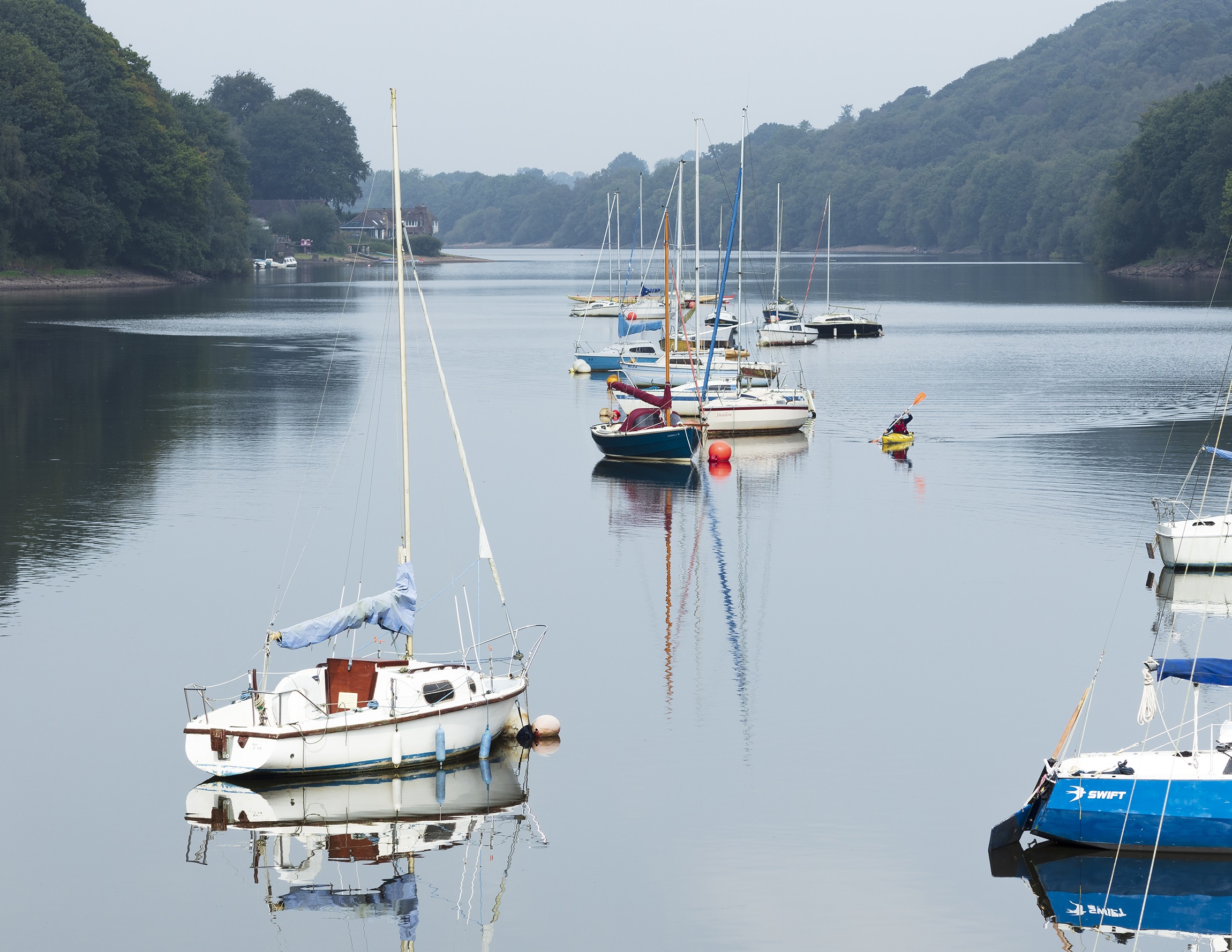 Walk Ministries
The volunteers at Walk Ministries were presented with their Queen's Award for Voluntary Service on 6th September at Rudyard Lake. […]
View details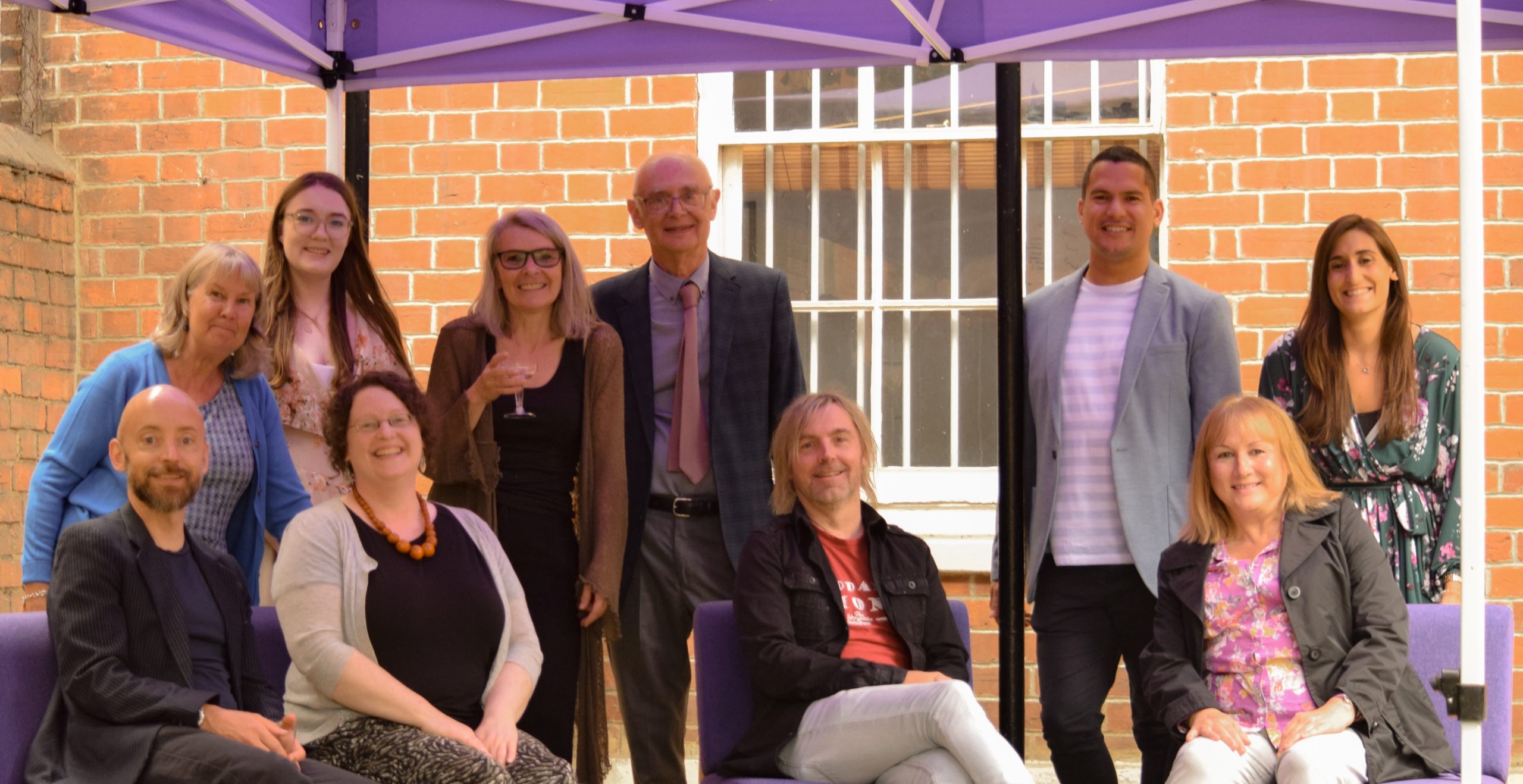 No5 Young People
The volunteers at No5 Young People were presented with their Queen's Award for Voluntary Service on Thursday 7th October at […]
View details
Know of a fantastic volunteer group?
If learning more about the award has made you think about a fantastic voluntary group you feel deserves recognition, consider nominating.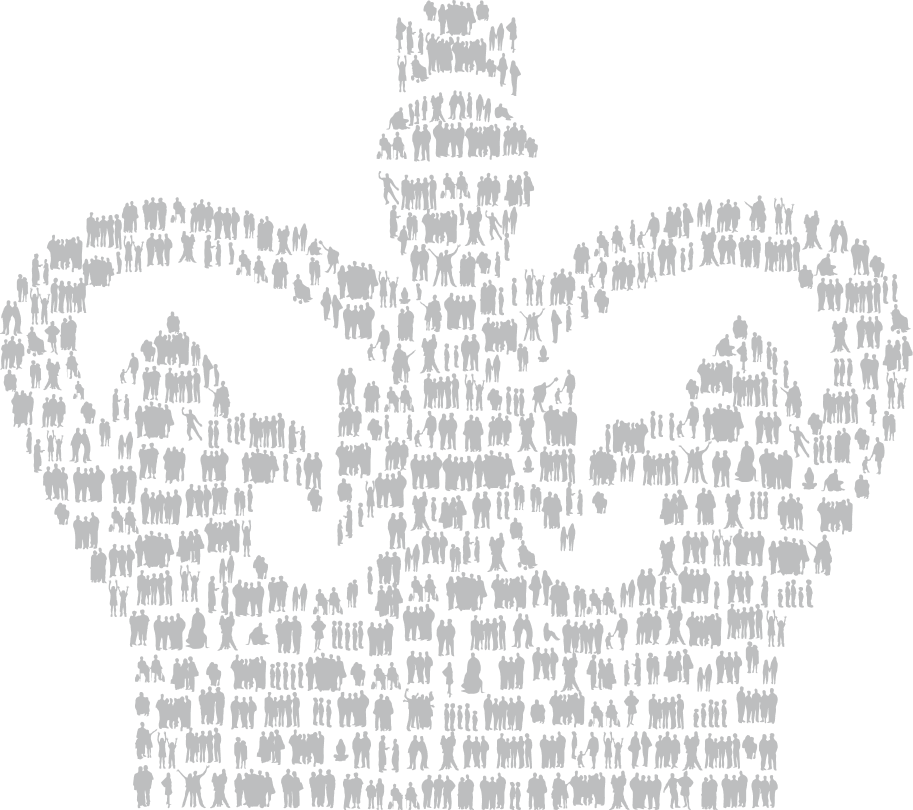 Award process

1 April – 15 September
Nomination period is open – new nominations for the award are being accepted. Find out more about how to nominate.

October to March
Eligible groups are assessed initially by the local lieutenancies and then by the national assessors.

June onwards
The awardees are announced in on 2nd June . The QAVS crystal and certificate are presented in the summer by the local Lord-Lieutenant.
Volunteering opportunities
If reading about some of the amazing work of these groups has inspired you to think about volunteering yourself, then check out some of these handy resources to help find the right volunteering opportunity for you.
The QAVS is extremely grateful to The Garfield Weston Foundation, Sir Mark Pigott KBE and ShareGift for generously funding the creation of this website.